Robert Taylor-Manning
Attorney at Law
Robert Taylor-Manning brings nearly three decades of legal experience to clients needing help with estate planning, consumer concerns, and litigation. Rob is a 1992 honors graduate of the University of Washington Law School, where he was on the editorial board of the Washington Law Review and a member of the Moot Court Honor Board.
Over his career, Rob has worked with contractors and consumers, sued and defended insurance carriers, helped recover billions of dollars for merchants and retailers in lawsuits against Visa and MasterCard, and made friends around the country. In 2012 his life took a dramatic turn when he met his soon-to-be in-laws, Russ and Janet. As he watched his wife's family struggle with Russ' dementia and Parkinson's like symptoms, he decided to learn more about how the law could be used to protect retirees and their families. Using the skills and drive he used in his litigation career, he learned how properly drafted advanced legal documents, such as Mental Health Advanced Directives and sophisticated Power of Attorney documents could be used to protect seniors' housing decisions.
"I have an enormous amount of compassion for my clients and what they go through."
As a small business owner, Rob understands the value of your time and uses the latest technology to handle many business functions so he can be free to pay attention to you and your family. Rob is a frequent speaker at Continuing Legal Education courses. Rob knows that a strong community needs volunteers and organizations that advocate for and serve the needs of neighbors. Rob is proud to support his community through Active 4 Life.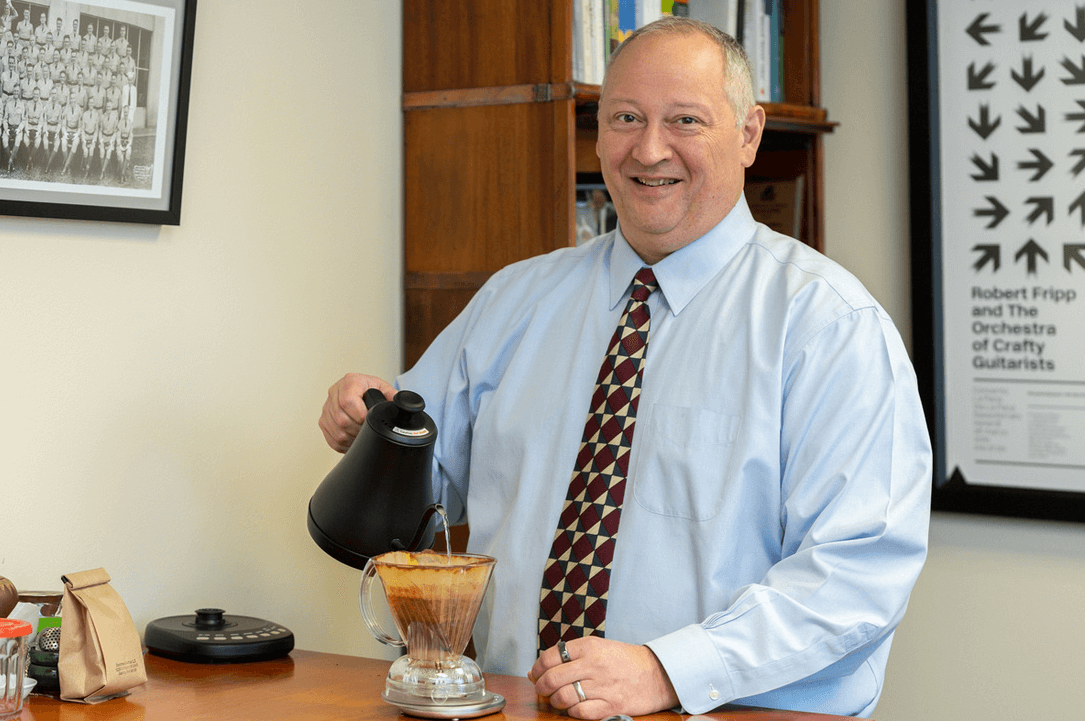 He is an active Rotarian and frequent volunteer. When he is not working or volunteering, he can be found working in his wife's garden, cross-examining his adult children, playing guitar, or picking up heavy things and putting them back down.
Bar Admissions
Washington State Bar - 1992
Education
J.D. - University of Washington Law School - 1992

B.A. - University of Oregon - 1985